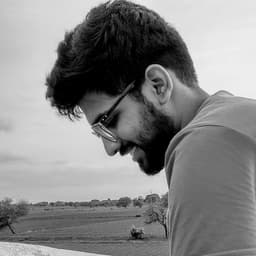 Pratik Sharma
React, NextJS, Javascript
Web Developer
Hacked Projects
Blogto is a vscode extension which helps you post your markdown from IDE to dev.to, medium and hashnode
Build for
Technical Writers
Postman doc helps your kick start documenting your REST APIS. We provide a Macro, Space Page dedicated for generating documentation.
Build for
Backend Developers
Speech annotate is a audio labelling software, build based on the requirement for the machine learning project at Work.
Build for
Machine Learning
Webstory editor allows you to create amp webstories. Editor comes with visual editor and with code generation in Nextjs and Html.
Doodlerbook is a collection of doodles with a doodle player so that you can play and pause to see how the doodle was made.
design system •
microinterations •
ux design •
micro-frontend •
ui design •
Garage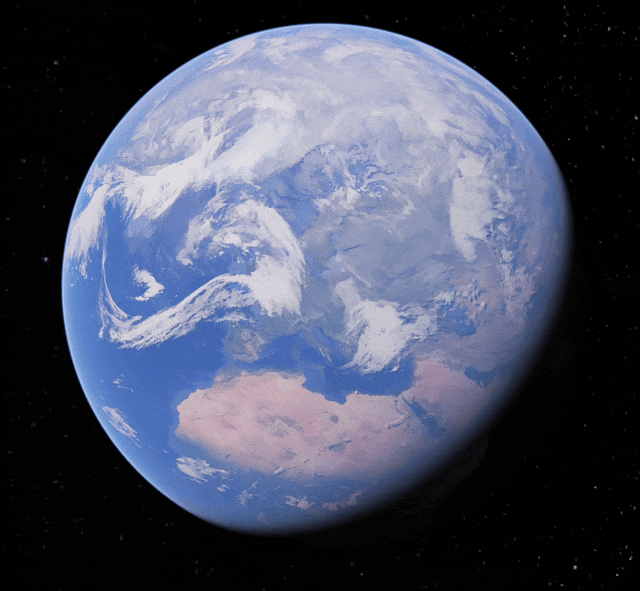 Ujjain, India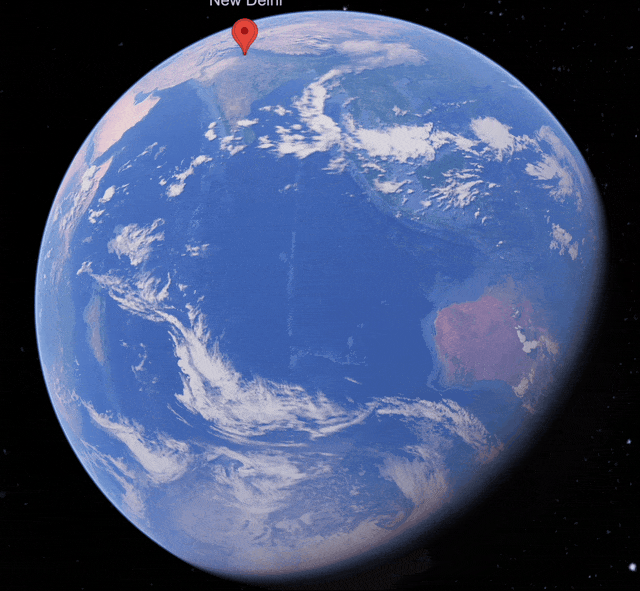 New Delhi, India
Writing
And Still
I don't know your name
Say Hi
sharma.pratik2016@gmail.com